Julie Wobbe
Decluttering Coach
Helping YOU create space in your life, your home, and your heart.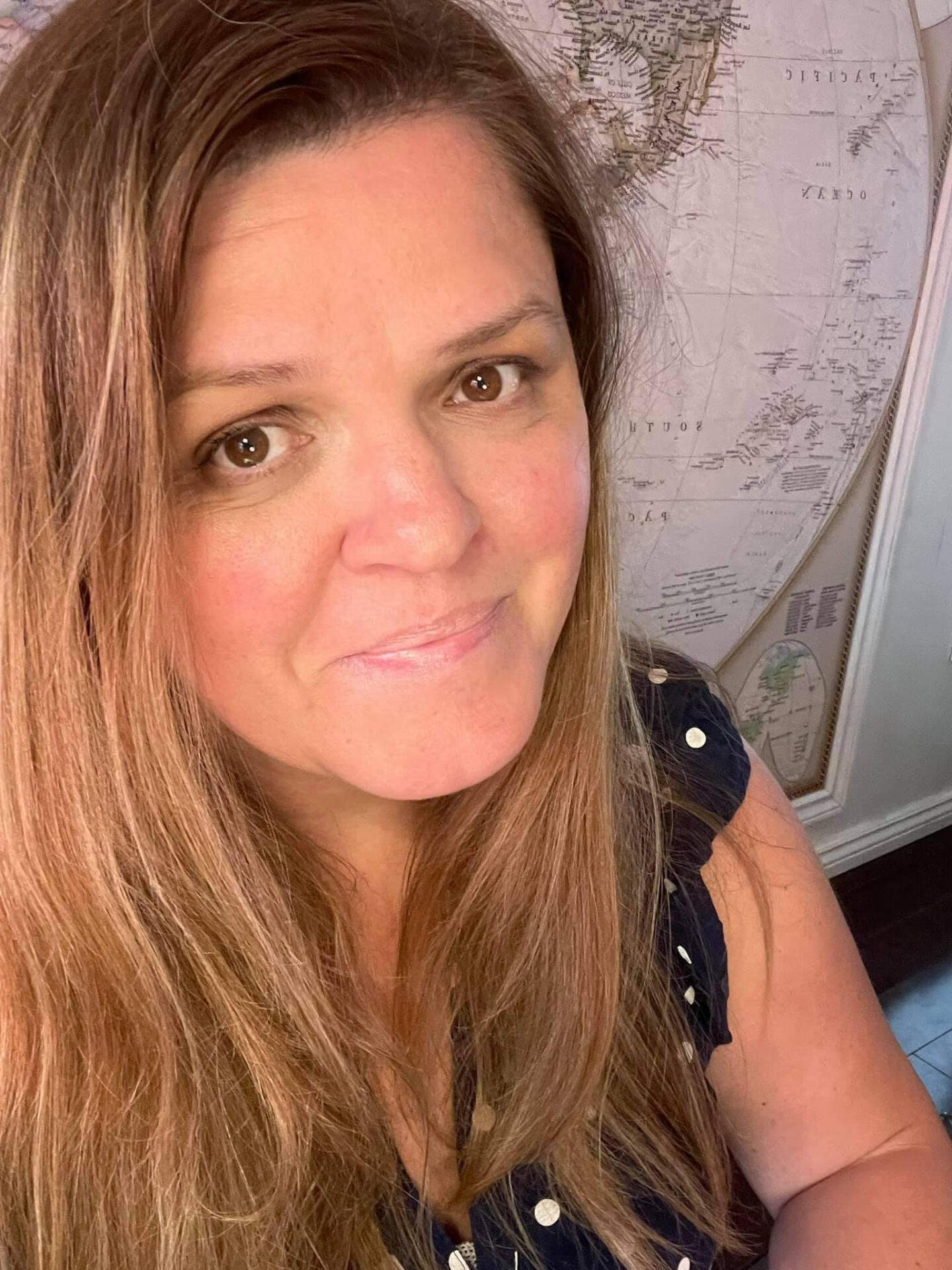 © Julie Wobbe All rights reserved.
Why I became a Decluttering Coach
A few years ago I found myself single and overwhelmed with the amount of stuff that had accumulated in our home and it didn't feel like home. I was stuck! A friend gently suggested that I take back my space, she thought we needed fresh energy and painting the fireplace was my first step.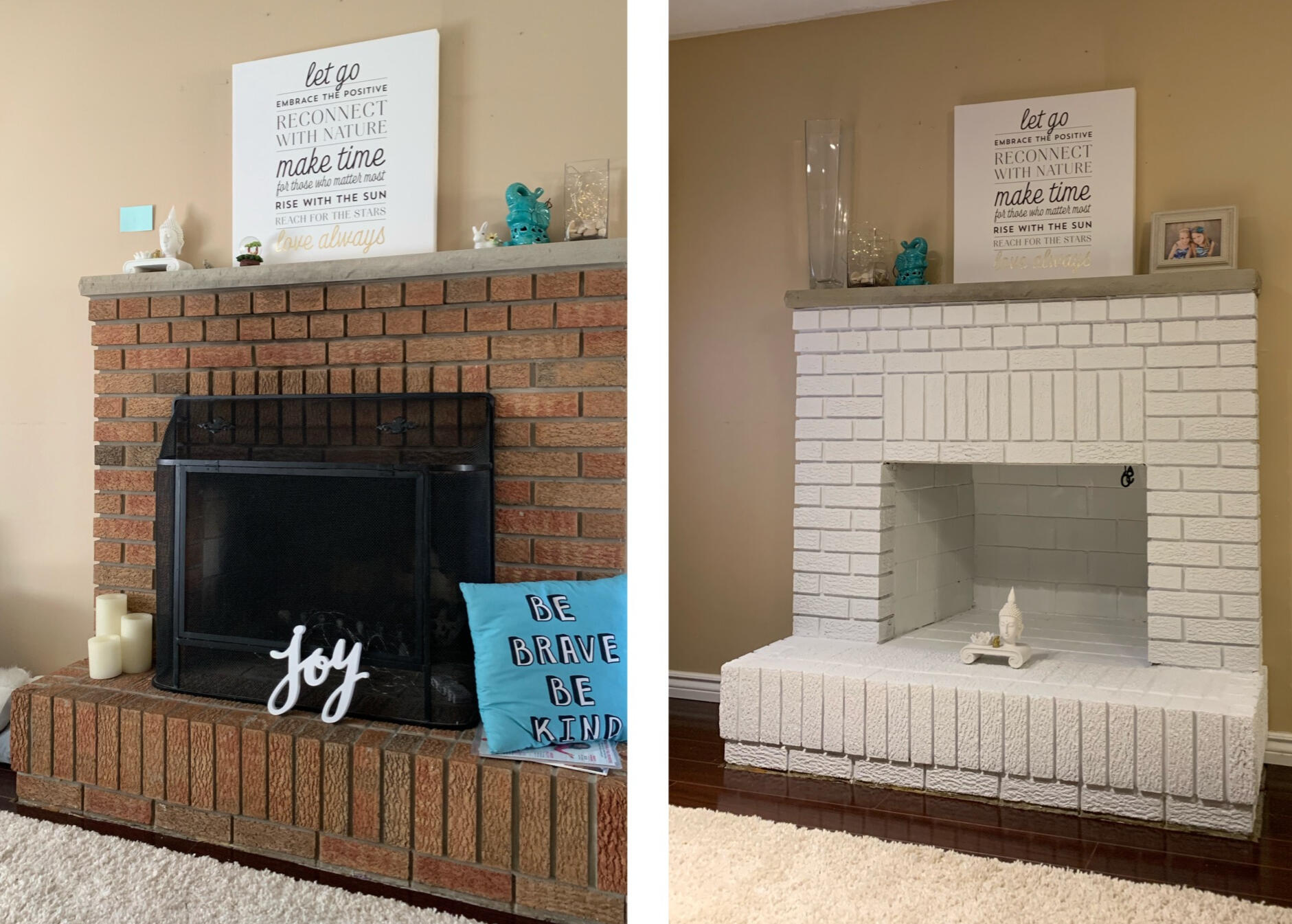 A little paint, a new quilt and suddenly the energy changed in our space. Day by day, week by week I got stronger and it felt easier to keep going.

Something magical happened it all started to click for me.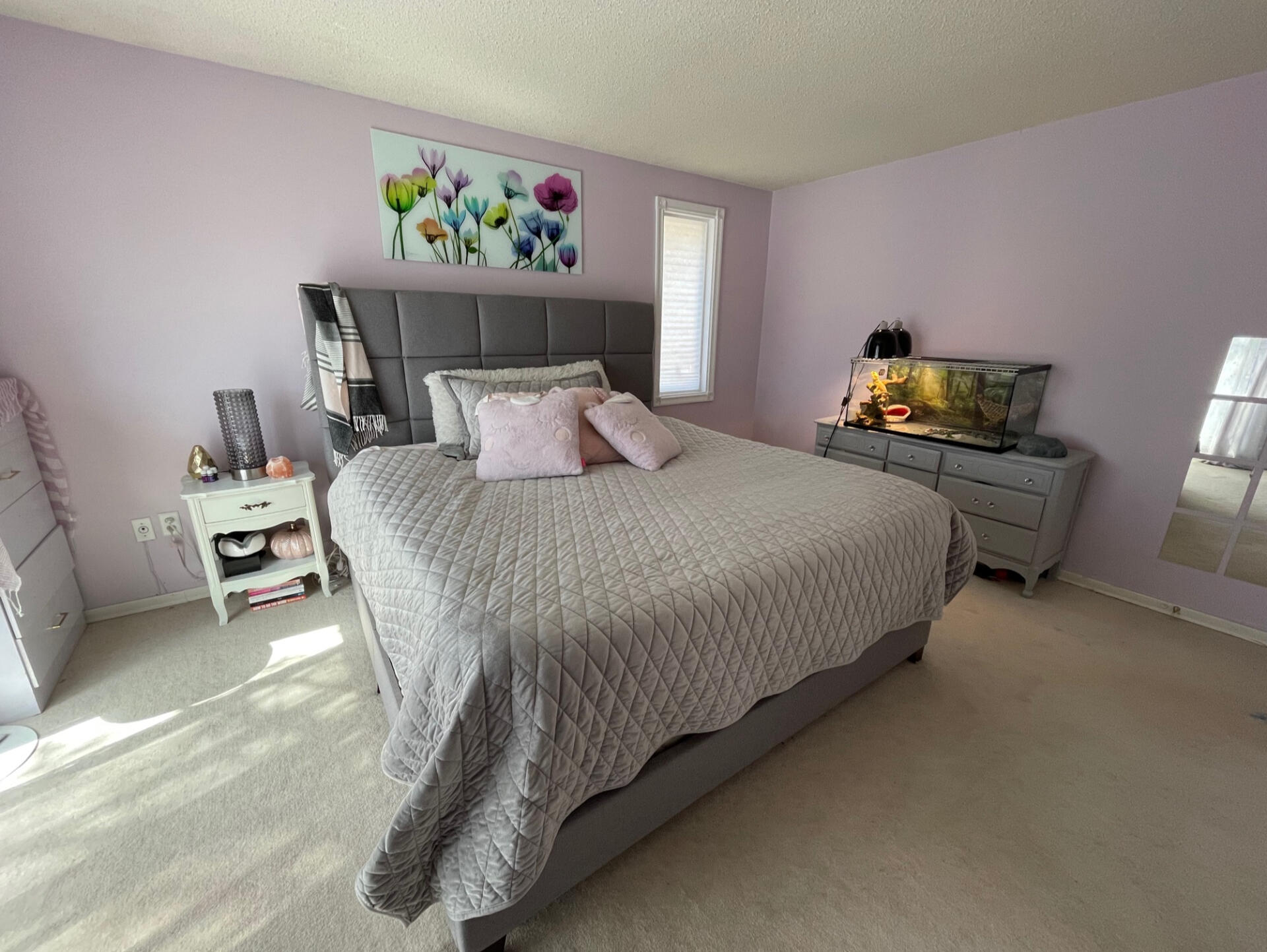 I found energy I had lostI let go of fear, shame, resentmentI replaced it with gratitude for each other, our home and our progressI noticed the energy changed in our home and I kept goingI also took breaks and gave myself grace for what we had accomplished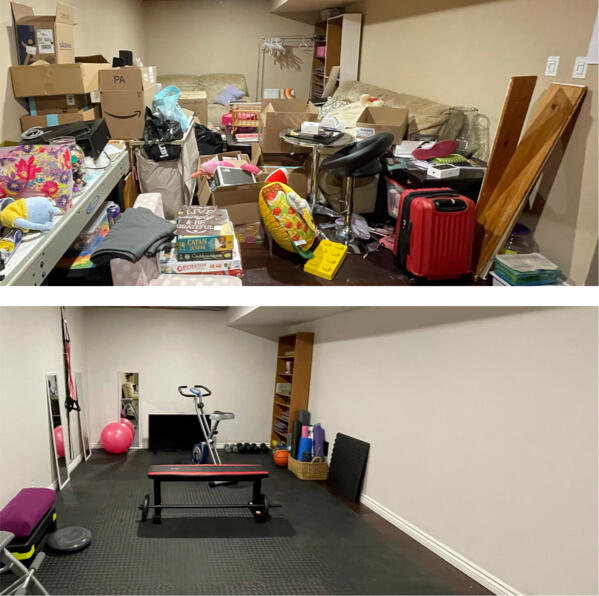 Today I have decluttered spaces and spaces that I used to call disasters. And that is OKAY, it's just stuff, it's NOT a reflection of me and it definitely doesn't define me anymore, this is what I wish for you!
Why Work with me
Using everything I have learned throughout my own decluttering journey I will hold space for you. I will help you go from overwhelmed to encouraged, help you to stay motivated and share how I have been able to let go of the shame I had surrounding clutter and truly love our space.

I would like to help you reclaim your space so that it brings you a sense of joy and calm through proven tips and gratitude.
Are you ready to start decluttering
Current promotion: 20% off for July, August and September 2021
Rates increase to $111 per session October 2021
Rates in USD
Working together via Zoom we will spend 50 minutes putting together a plan to help you get started towards loving your space, understanding why we feel stuck while working on an area of your choice. Previous clients have asked for help getting started, staying motivated, decluttering their kitchen, bedroom closets, the basements or even the garage.
You get to choose what we work on.
Included in this session is two follow up emails from me.
Additional packages available upon request.